---
Why am I campaigning for New therapies
Thanks to intensive research efforts in recent decades, around 4 out of 5 children with cancer can be cured today. However, every fifth child does not respond to the currently available therapies and suffers a relapse. These relapses are very difficult to treat and a cure is unfortunately often not possible.

Prof. Jean-Pierre Bourquin and his team of researchers from the Children's Hospital Zurich was able to show that certain genetic changes lead to an increased resistance to the available chemotherapies and that the leukaemia cells can therefore not be killed by the therapies. At the same time, however, these genetic changes also offer possibilities to specifically attack the leukaemia cells.

Prof. Bourquin and his team therefore aim to decipher the influence of the genetic changes more precisely in their research project and thus find new points of attack for the treatment of highly resistant leukaemias in children.

Donate now to this cancer research project and make a significant contribution to improving the chances of cure for children with high-risk leukaemias.
---
New therapies
New treatment approaches are important for the future. Let's start today.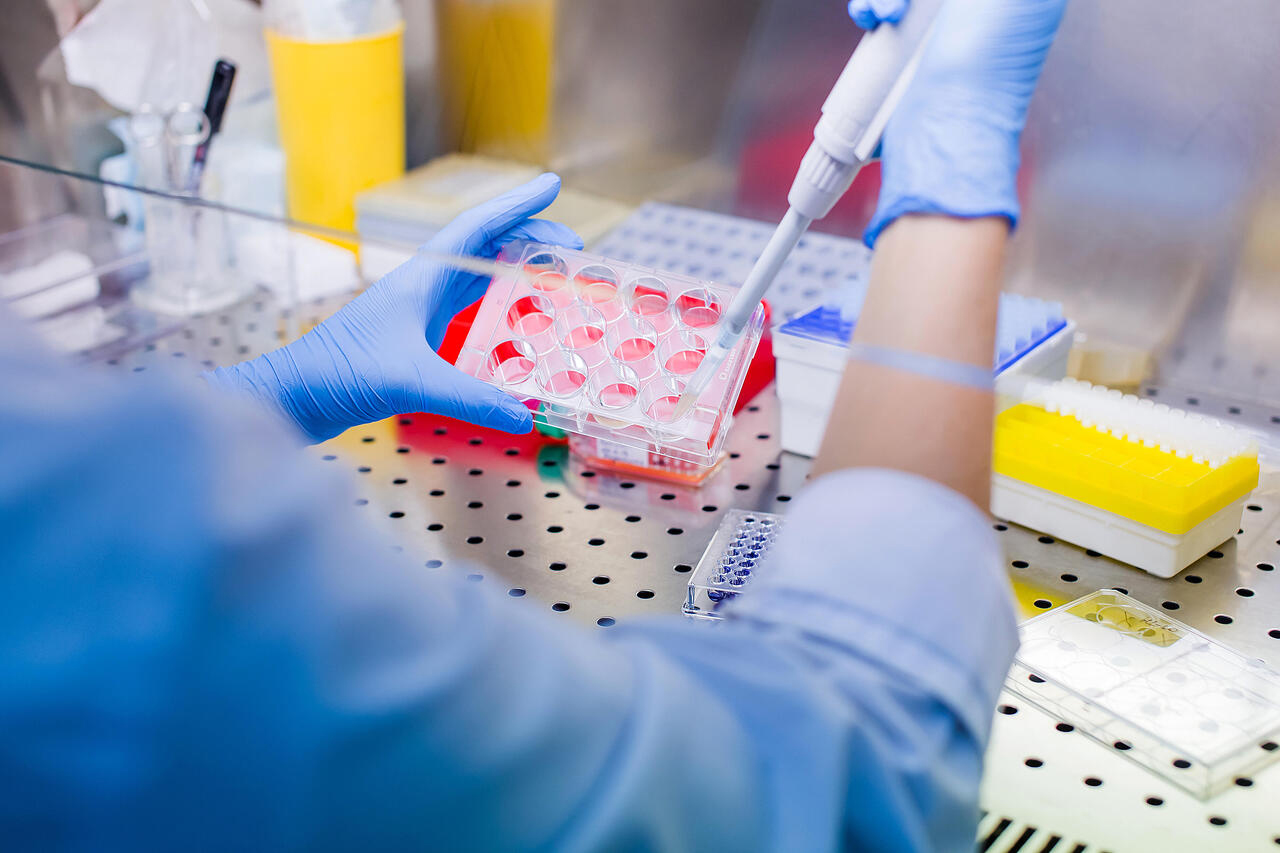 Read more
---