---
Why am I campaigning for Rare cancers
What helps against cancer? Research. Here's to another 30 years!

Medical progress that has been made in the last 30 years is tremendous. What will be possible in the next three decades thanks to even more cancer research?

Let's contribute together - so that cures will one day become the norm.

A sincere THANK YOU to all donors!

The Swiss Cancer Research foundation is celebrating its 30th anniversary.
---
Rare cancers
Rare cancers present additional challenges and need to be researched. Contribute to help find answers.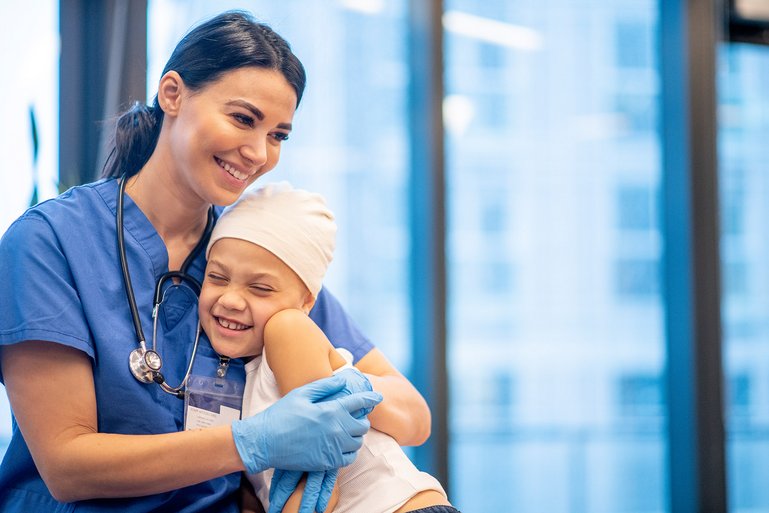 Read more
---